for Epson Stylus Photo R2400 Encoder Pulley
stars, based on
( 0 )
reviews
Product Description
for Epson Stylus Photo R2400 Encoder Pulley
Printer Compatibility: for Epson Stylus Photo R1390 for Epson Stylus Photo R1800 for Epson Stylus Photo R2400 for Epson Stylus Photo R1900 for Epson Stylus Photo R2000 for Epson Stylus Photo ME1100 for Epson Stylus Photo C1100 for Epson Stylus Photo R1430
Manufacture:for Epson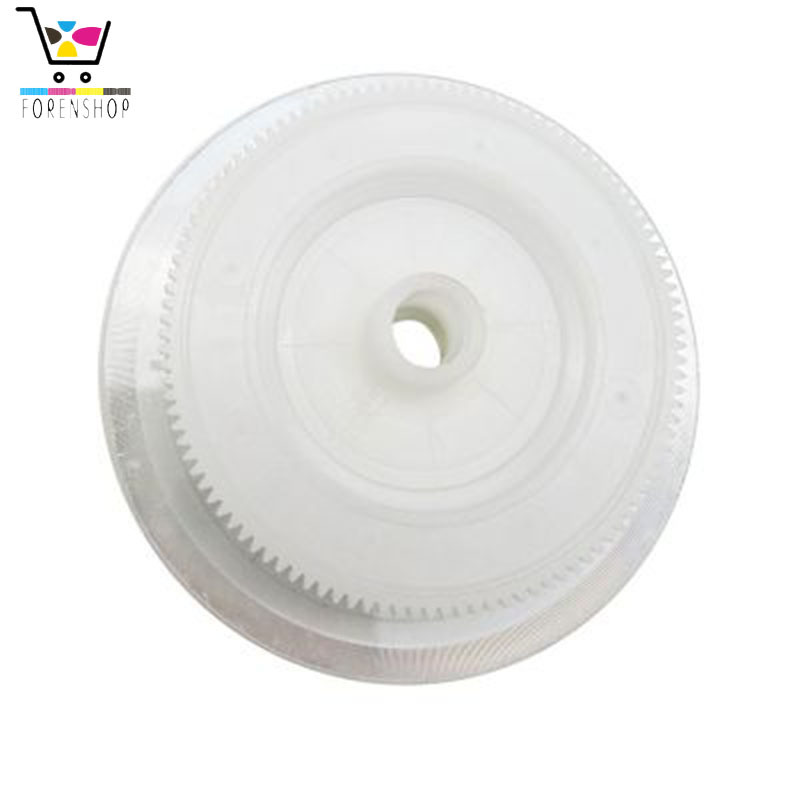 The internal air needs to completely discharged before it can be used normally.
it can only be normal after the head of the air discharge completely out line.

5.The head may have air inside the nozzle, so would not be normal print,

4.check wiper and capping is dirty or not.If direty,you need to change them.

3.check cartridge's ink is full or not,if cartridge's ink level is too low,it will damage the head.

And make sure contact well with the socket.If not,that maybe make the head short circui.

2.Don't contact ink when you insert the head cable.

when finish installing,you can pushing a car moving gently With handle to check the head install ok or not.

1.Before installing print head,you must make printer power off.

Attention:




Your cart is currently empty.